Women's Embodiment Program
Unleash Your Passion, Heal Your Pelvic Floor, and Live A Sacred Life!
🌙 No more battling your body to feel better.
🌙 No more daily stress and feeling overwhelmed.
🌙 No more feeling heavy and unhappy in your body, mind, and spirit.
It's time to unlock your passion for life and get healthy!
Your lower body is home to your passion and joy for life. If this space is imbalanced, it can be a source of stress and unhappiness. The pelvic floor is responsible for emotions of fear and doubt. Physically, the pelvic floor is important for keeping your reproductive organs, bladder, and rectal area supported. By approaching wellness from your lower body, we start to find balance in your body, mind, and spirit.
🌙 Is any of this resonating with you?
🌙 Are you aware of what your lower body holds to ignite your passion and heal your pelvic floor?
🌙 Have you tried other wellness practices and are lost on what to do next?
Break through your doubts, focus on your lower body, and seek your passion now!
This program will help you to:
💫 Understand the sacred and spiritual connection to the lower part of your body.
💫 Spark your passion for life by learning to embrace your body, sexuality, and uniqueness.
💫 Discover how your body, mind, and spirit are all connected and explore a new approach to finding balance in your life.
💫 Gain knowledge on the pelvic floor/lower body and the issues/conditions that can occur. Plus gain support with any issues /conditions you have.
💫 Discover other health issues that can occur in your lower body like IBS, digestive issues, and more.
💫 Learn natural ways to heal your body, overall wellness tips and tools, and resources to help you on your life-long health journey.
💫 Tune into your body and learn the courage to break through blocks and setbacks.
💫 Learn tools for stress management and daily life balance.
💫 Provide support to keep you moving forward beyond this program.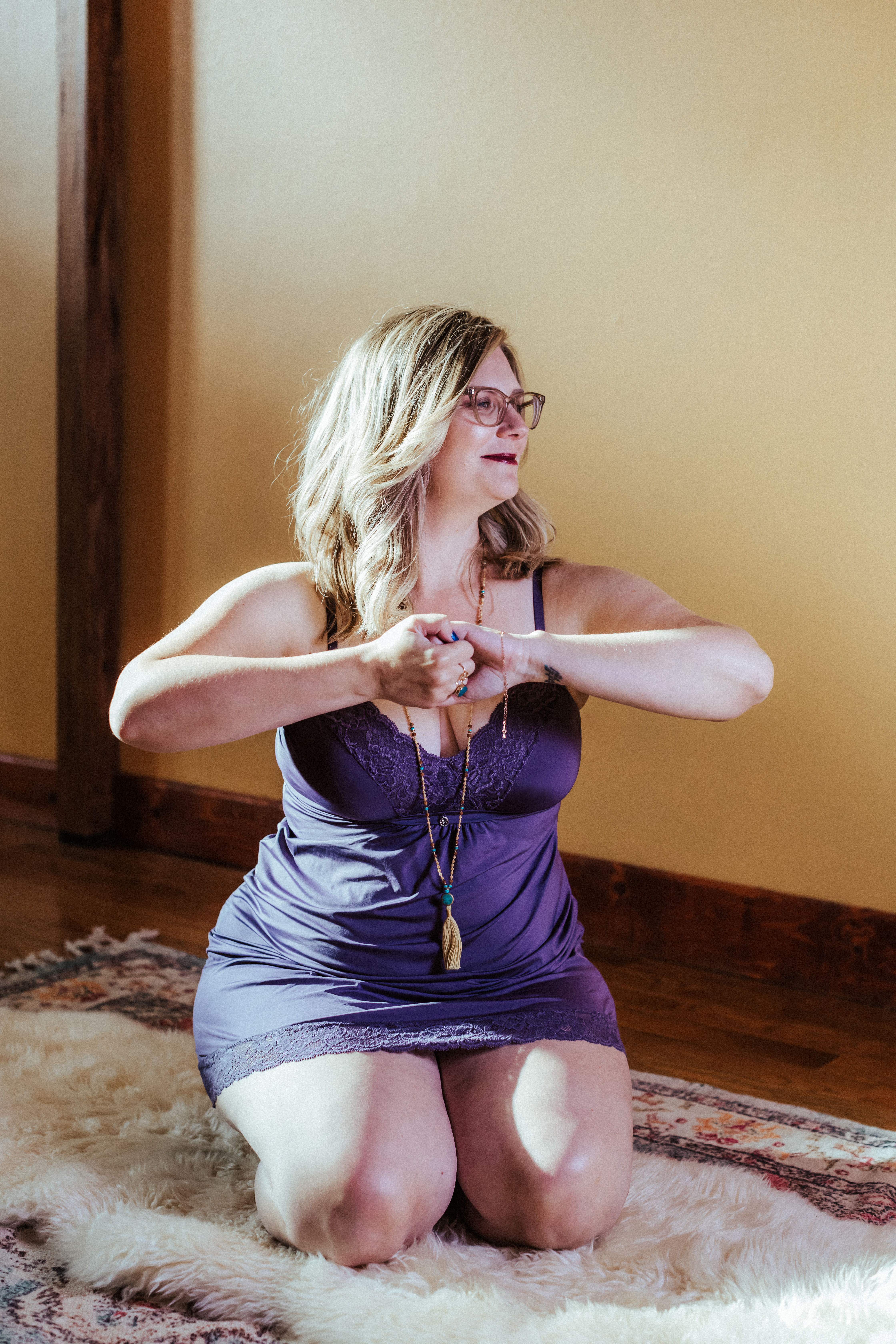 Balanced and Courageous Program
for the Woman Returning to the Journey


8 Week Journey
▪️ Four Private Sessions and Two Check In Call
▪️ Email Support
▪️ Weekly Accountability
▪️ The Program
▪️ Lifetime Access to the Program
▪️ A copy of Between the Hips: A Practical Guide for Women by Megan Rorabeck
▪️ One Customized Yoga Session
▪️ All Bonuses
▪️ One product from Tippecanoe Herbs
▪️ 10% off a Wellness Box 
▪️ Access to Spark Your Creation! Course with Lauri Ann Lumby
▪️ Access to Starting A Spiritual Practice Course with Lauri Ann Lumby
Space is limited because of the individualized work that we do.
Investment is $1,450.00
Payment plans available to fit your needs.
BONUSES
To Take You Deeper!


Meet Your Experts
Bonus #1: Stress Less and Live More
6 steps to help with stress management  
Bonus #2: Spark Your Creation!
Meditation for the Active Mind
with Lauri Ann Lumby, Author and Owner of Authentic Freedom
Bonus #3: Healing with Herbs 
with Kyle Denton, Herbalist and Ayurvedic Practitioner,
Owner of Tippecanoe Herbs and Apothecary
Bonus #4: Deep Muscle Release with Self Massage
Exercises Using The Roll Ball Method®
with Deb Sommerhalder, E-RYT, CYT, and Founder of Inner Sun Yoga Studio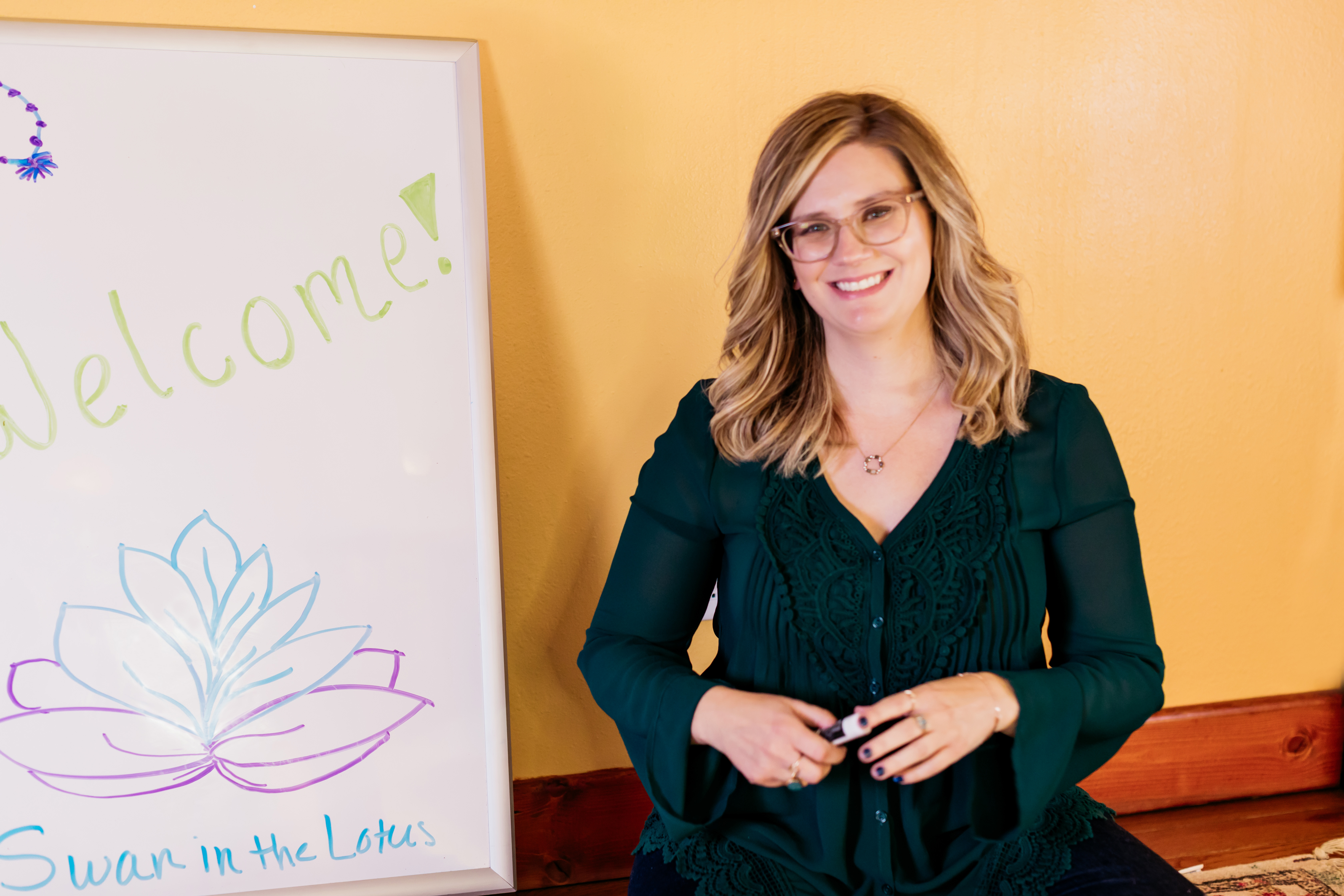 The Women's Embodiment Program
Take the journey to better health with this BRAND NEW approach to wellness.
Explore how your body, mind, and spirit are connected to your lower body and pelvic floor.
It's time to awakening your love for life again and become balanced, courageous, and live a sacred life.
Bonuses are also available as a package.
Contact Molly Sommerhalder at [email protected] to purchase.