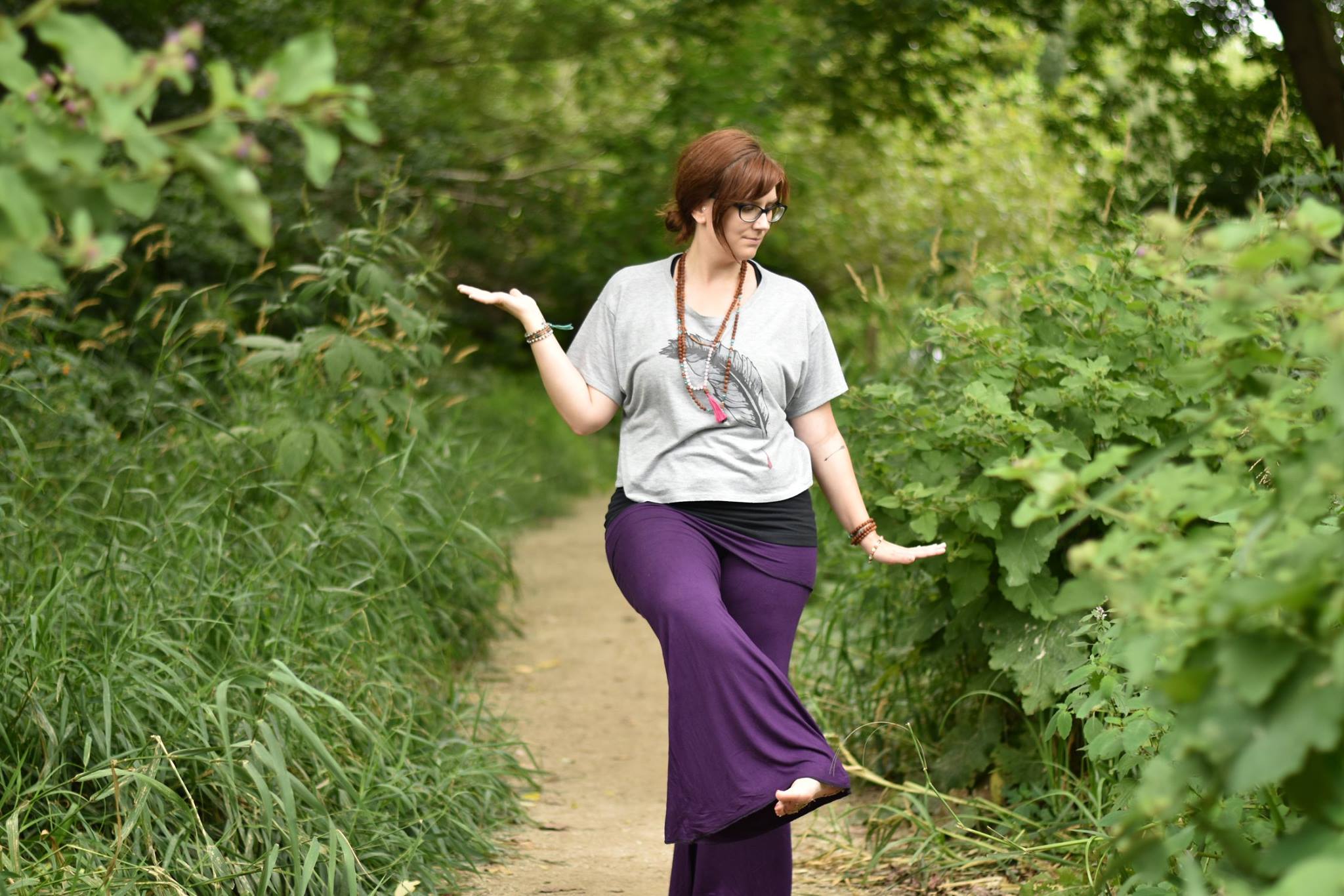 Bhakti Yoga
"Bhakti" Yoga is a devotional yoga practice that threads together creative flow sequences and the spiritual teachings of yoga.
These uplifting practices are the perfect way to move your practice beyond the physical to the spirit deep inside your soul, your inner sun, and discover who you really are and have been all along!
When feeling stuck or endeavoring on a new venture, practice with Ganesha, the remover of obstacles.
Spend quality time in asana and meditation with Lakshmi to invoke wealth and prosperity.
Saraswati, the Goddess of knowledge, arts and wisdom helps to enliven your creativity.
When you are really needing to work through the darkness Kali and Shiva are there to help you transform to a lighter state of being.
The classes and practices in this package include mantra (repetition of word or phrase) sound and meditation. They are designed to explore the ancient traditions of yoga as a way to heal your body, mind and soul and can be modified for all levels of experience.
This one time purchase gives you over 14 videos with new ones added and changed out periodically to keep you inspired and moving forward in your devotional yoga practice.
Current Practices with Deb and Molly