Deepen Your Journey!
My Women's Embodiment bonuses are great with or without the full program.
Each one is unique and great to come back to multiple times.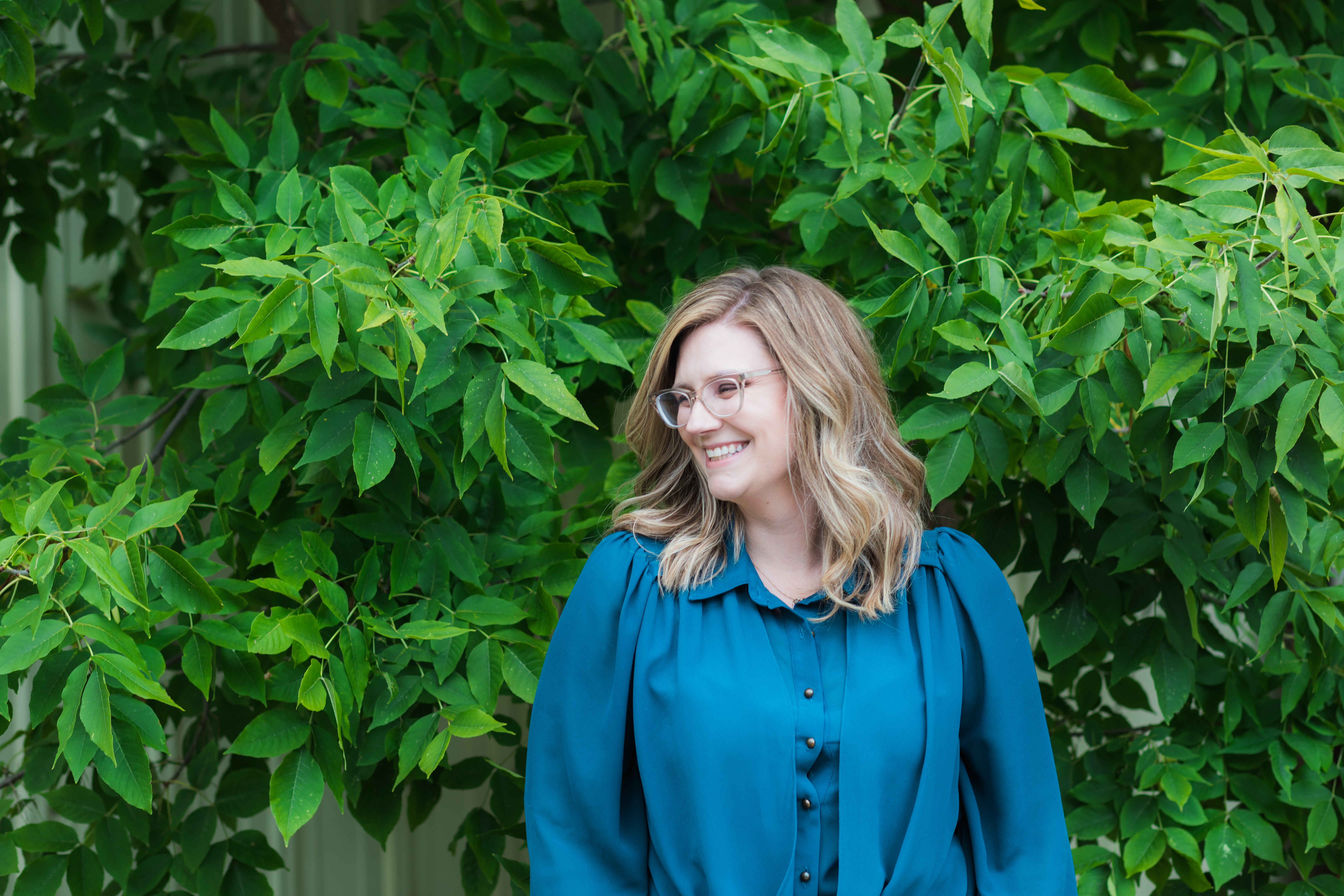 Stress Less, Live More
In this course, you will go through SIX steps to help you learn the mindset behind your stress and how to decrease your stress levels in your body and mind.
Get ready to stress less and live more for a balanced, courageous, and sacred life!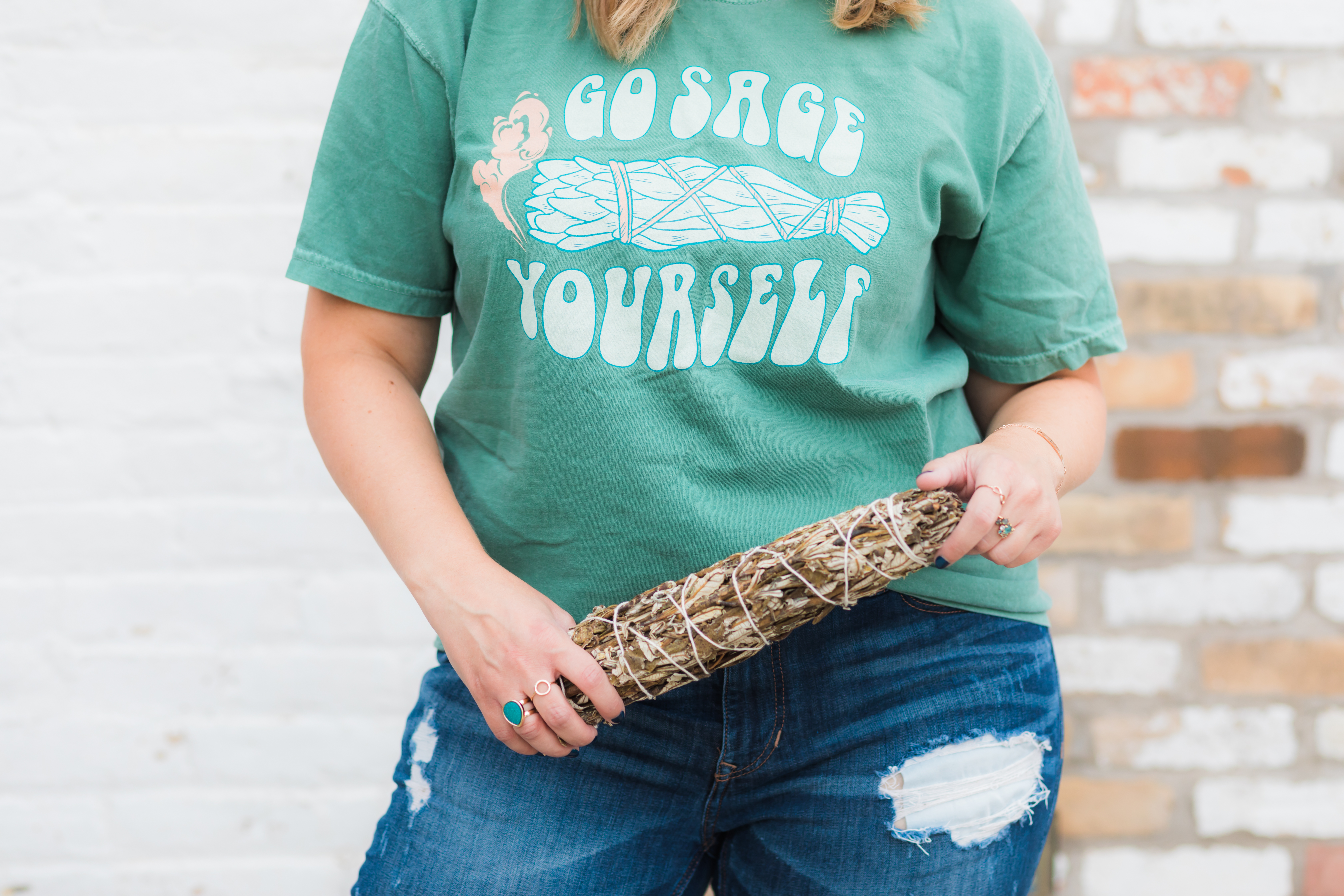 Spark Your Creation!
Meditation for Active Mind
Lauri Ann Lumby, Author and Founder of Authentic Freedom, and I discuss how meditation and energy work plays a role in healing your pelvic floor.
This course includes an interview and access to the Spark Your Creation course.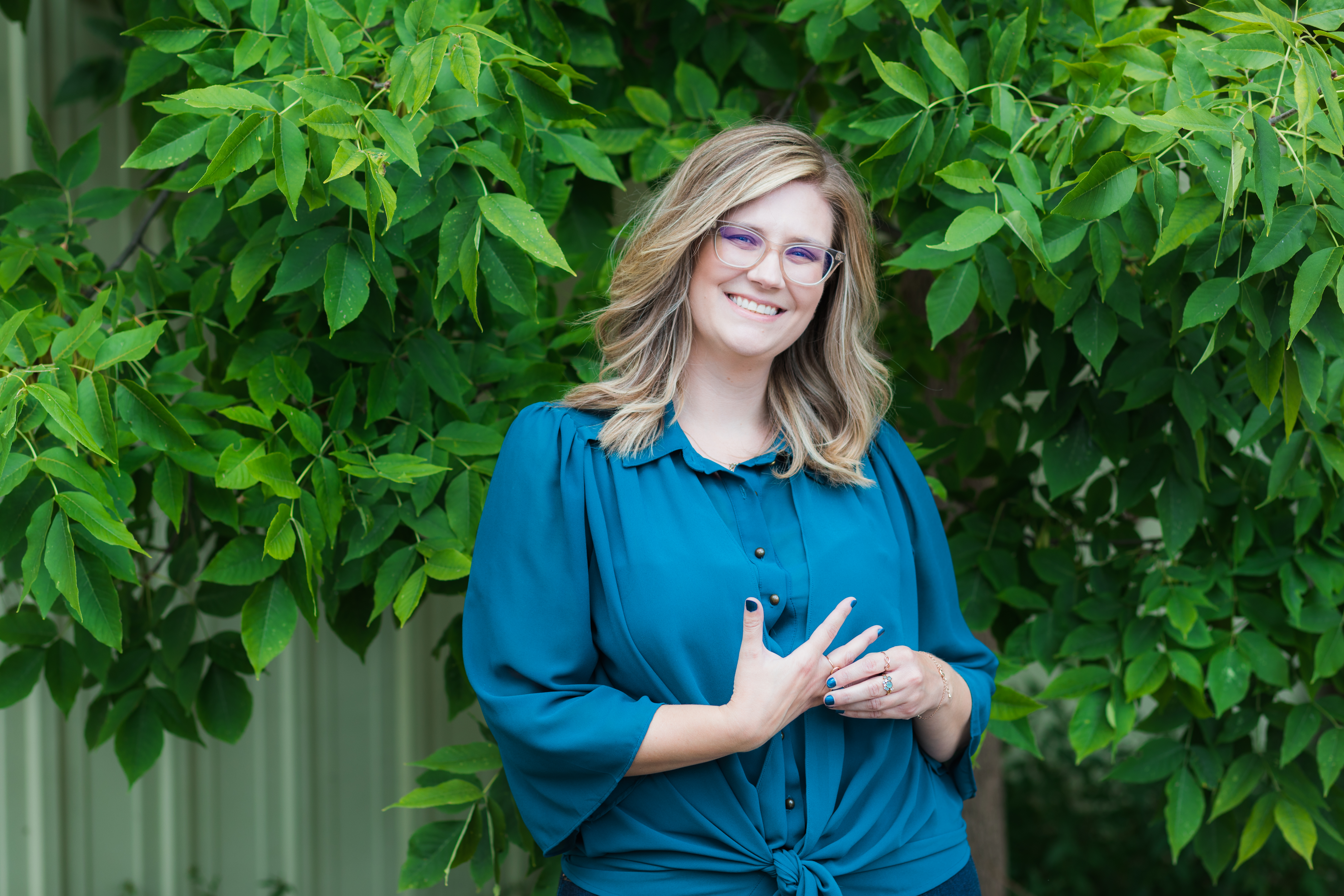 Healing with Herbs
Kyle Denton, Community Herbalist and Owner of Tippecanoe Herbs, and I discuss how herbs can support you on your healing journey. We talk a lot about herbs and more!
Product from Tippecanoe Herbs is also included to those who purchase the course.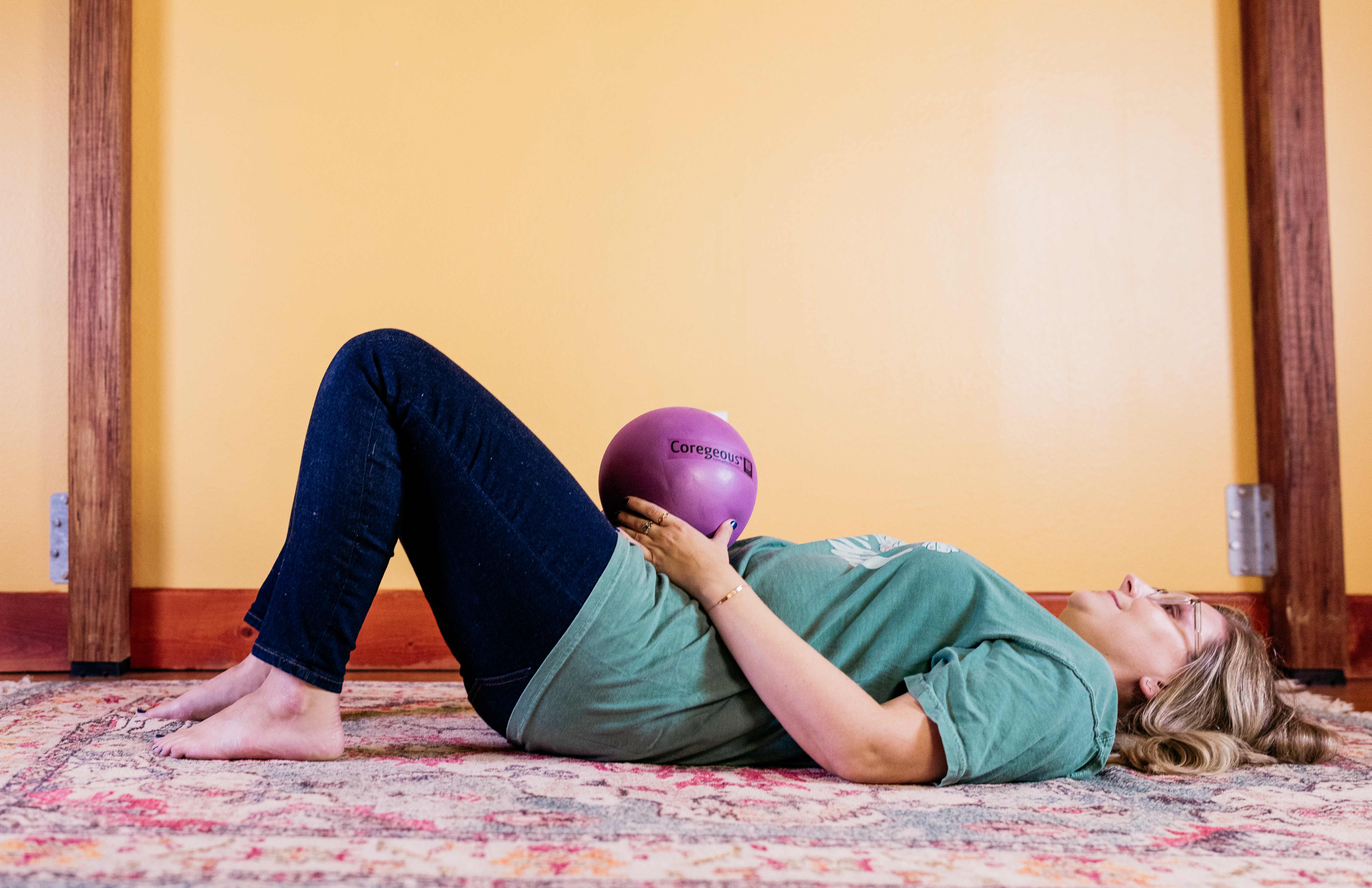 Deep Release with Self Massage
Roll your tension and tightness in your pelvis with a Yoga Tune Up Coregeous Ball!
Deb Sommerhalder, Founder of Inner Sun Yoga Studio, takes you a through deep fascial tissue release series.
It includes instruction on breath and a bonus neck renew to stimulate the vagus nerve and promote relaxation.
This includes the Roll Ball Method with Deb Sommerhalder.
The Women's Embodiment Program
Take the journey to better health with this BRAND NEW approach to wellness.
Explore how your body, mind, and spirit are connected to your lower body and pelvic floor.
It's time to awakening your love for life again and become balanced, courageous, and live a sacred life.
Bonuses are also available as a package.
Contact Molly Sommerhalder at [email protected] to purchase.